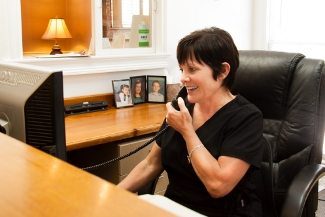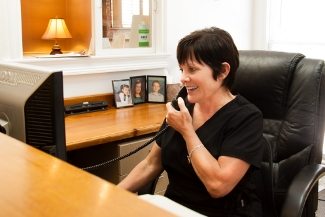 Whether you are on a PPO dental insurance plan where you might choose your doctor from a list, or a traditional dental insurance plan, or have no insurance at all, we serve your needs at very affordable rates.
Last year our patients averaged the same out of pocket expenses for a routine cleaning as those who chose to go to a PPO dentist on a list. Also, we offer 10% discounts for uninsured patients. We work hard to keep our dental cleaning fees in line so that we can offer our high quality, gentle dental care to as many patients as possible.
Facts About Dental Insurance
Your insurance dental plan is designed to share in your dental care costs. It may not cover the total cost of treatment due to certain allowances, annual maximums, or limitations. We find that most plans cover between 30 percent and 70 percent of dental services. Dental insurance is meant to offset some costs but typically does not pay for all treatment. Ultimately, the patient is responsible for fees on services rendered. Please contact your benefits director or insurance company with any questions.
Our office is in compliance with HIPAA and OSHA policies. Any questions regarding this information should be directed to our office.
Payments
Our payment options include:  Cash, Personal Check, Visa, MasterCard, and Discover.  We also offer convenient monthly payment plans through www.carecredit.com.